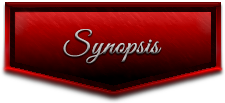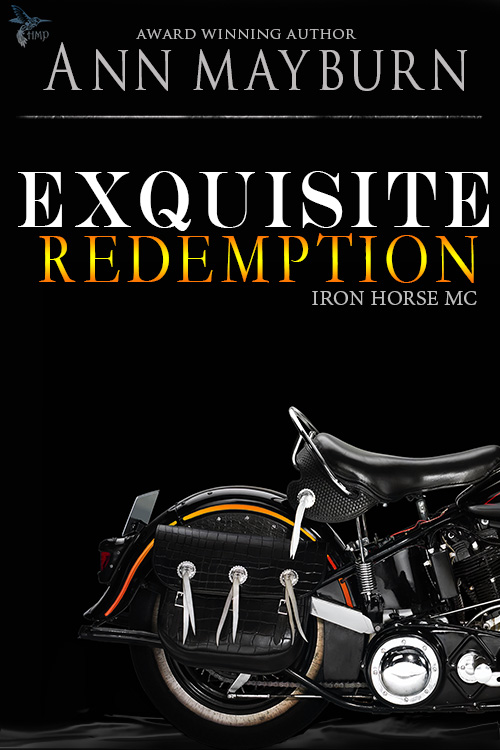 Sarah
In my wild, reckless past Carlos 'Beach' Rodriguez would have been my ideal man. He's handsome, experienced, rich, kind, and in complete control of his destiny. Unfortunately he's also a criminal, the President of an outlaw motorcycle club, and I've sworn off bad boys in my efforts to live my dream of being normal. It would be so much easier to resist him if he hadn't saved my life more than once and didn't treat me like his queen.
Beach
Gorgeous, smart, and deadly, Sarah is my ideal woman, even if she is almost young enough to be my daughter. On the surface she's one of the toughest females I've ever met, but underneath all that hard beauty and menace lies an incredibly tender heart that's been damaged in the past. Winning her love is gonna be a challenge, but I'm determined to have her as my old lady and I'll do whatever I have to in order to make that happen. That would be a hell of a lot easier to do if people weren't trying to kill us all the time.
**Author's note- This is part ONE of TWO for Beach and Sarah's story and ends on a Happy For Now. Book TWO of Beach and Sarah's story will be available March 3, 2016.**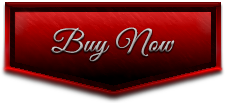 Review~
I have to admit, I was hesitant because this book backtracks a little from the first two in the Iron Horse MC series. I hate feeling like I've read a story just from another point of view.
BUT - Exquisite Redemption didn't feel that way at all! There is a lot of action, adventure, and passion. Ann Mayburn did a fantastic job of giving us the start of Sarah & Beach. I can't wait for the next book to be equally as captivating.
This entire series is a 5 star read from me as Ann Mayburn writes kick ass characters who do everything with passion and you get so caught up in their twisted lives that you can't let go.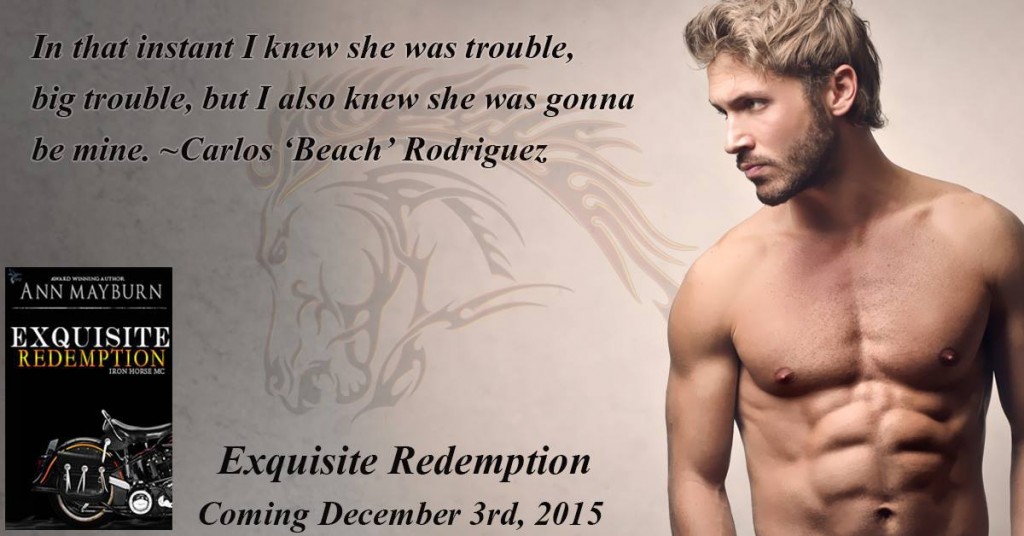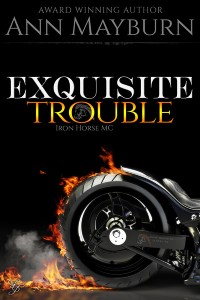 With over forty published books, Ann is Queen of the Castle to her husband and three sons in the mountains of West Virginia. In her past lives she's been an Import Broker, a Communications Specialist, a US Navy Civilian Contractor, a Bartender/Waitress, and an actor at the Michigan Renaissance Festival. She also spent a summer touring with the Grateful Dead-though she will deny to her children that it ever happened.
From a young Ann has had a love affair with books would read everything she could get her hands on. As Ann grew older, and her hormones kicked in, she discovered bodice ripping Fabio-esque romance novels. They were great at first, but she soon grew tired of the endless stories with a big wonderful emotional buildup to really short and crappy sex. Never a big fan of purple prose, throbbing spears of fleshy pleasure and wet honey pots make her giggle, she sought out books that gave the sex scenes in the story just as much detail and plot as everything else-without using cringe worthy euphemisms. This led her to the wonderful world of Erotic Romance, and she's never looked back.
Now Ann spends her days trying to tune out cartoons playing in the background to get into her 'sexy space' and has accepted that her Muse has a severe case of ADD.